"He Said, She Said" Improving Couple Communication
DATE: Fri. Sept. 20
TIME: 7:00-9:00 p.m.
PRICE: $40.00 per couple (includes catered dinner for 2 by Texas Roadhouse Grill)
LOCATION: Wasatch Family Therapy (SL County Office)
7084 South 2033 East Suite 215
Cottonwood Heights, UT 84121
Bring your partner for a night of learning, laughter, and delicious dinner. Learn more about male/female communication differences and how to come together to create a stronger connection.
Taught by Haylee Heyn, LMFT, Licensed Marriage & Family Therapist
Limited to 15 couples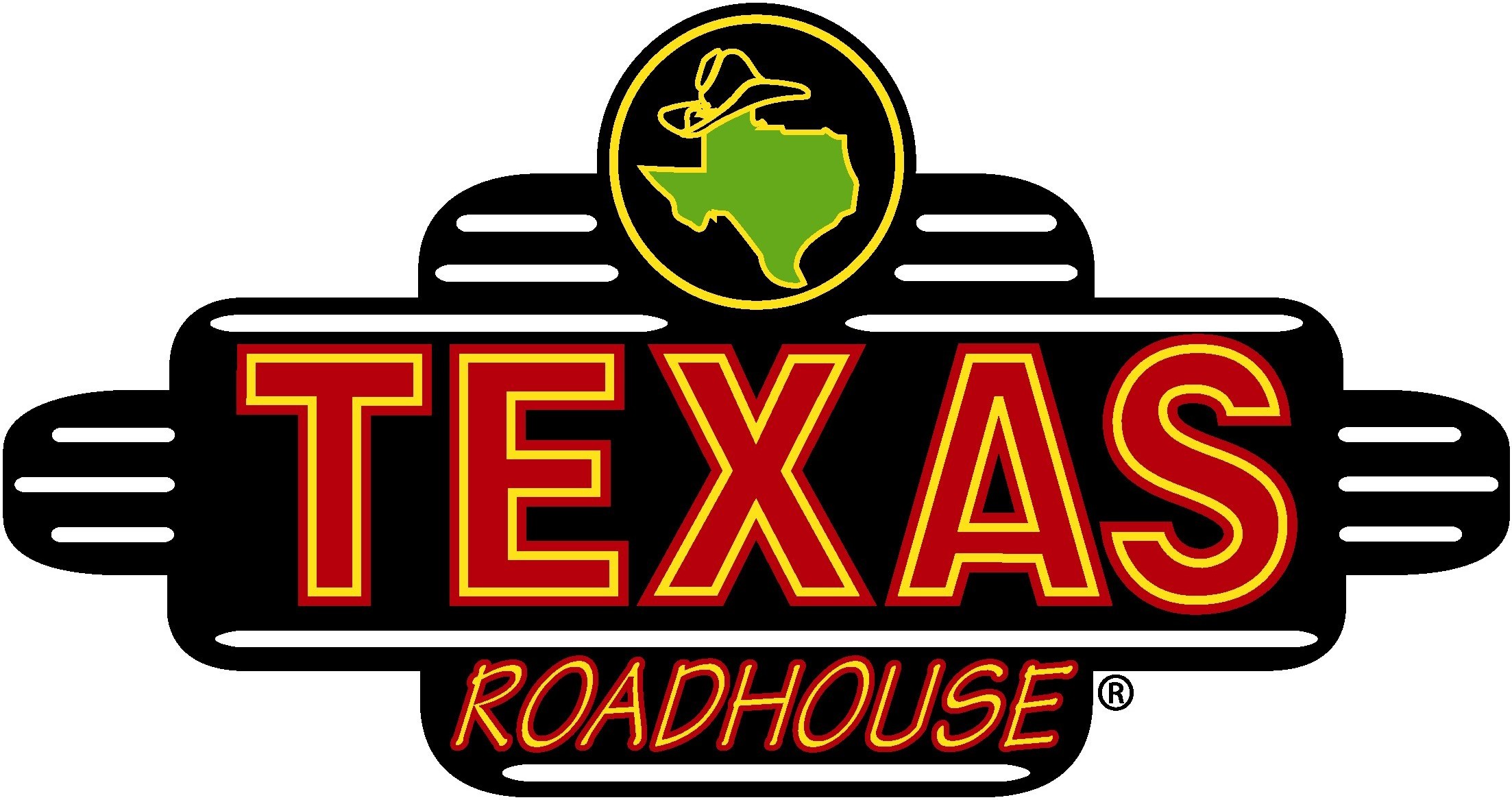 Mark your calendars for these upcoming date nights!
Oct. 11 – Money Matters in Marriage
Nov. 15 – Improving Your Sex Life
Cialis vs Viagra it is old dispute between two similar medicines which stand by the way almost equally. but here not a task how to decide on a choice and to start using one of them. Viagra vs Cialis much kontsentrivany cialis which is on sale in the form of powder and we use it as required emergency. but nevertheless what harm they neninut especially if the birch costs.